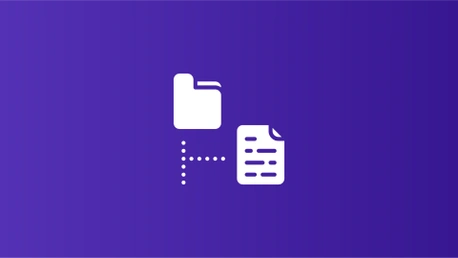 What is a Software Repo?
This article discusses what a software repo is, the features of software repositories, how to supply packages to repositories, and how to choose a software repo for yo...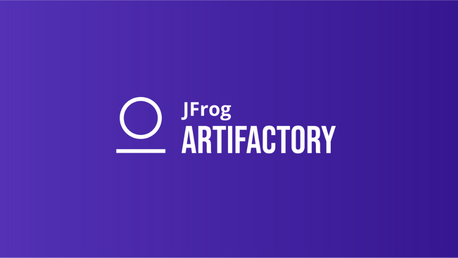 Alternatives to Artifactory Rest API
Automate tasks with your package repositories using the Packagecloud REST API. Packagecloud is a universal hosted package manager - host your package repos here.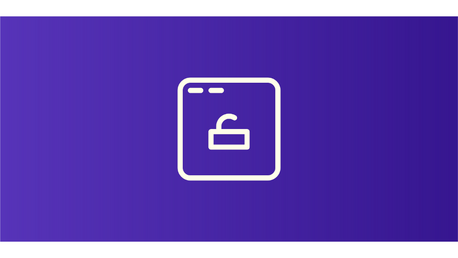 Packagecloud loves OSS
We want to highlight some of our other OSS partnerships and Packagecloud's commitment to the open-source community. Sign up for a free 14-day Packagecloud trial.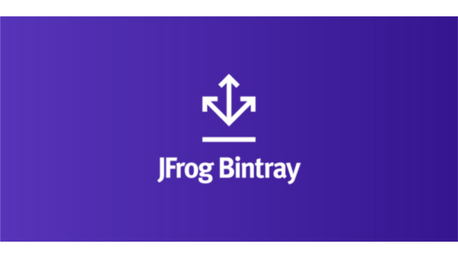 Bintray alternatives
It is very important to choose the right tool for deploying and distributing software. Use Packagecloud as an alternative to the Bintray that was closed.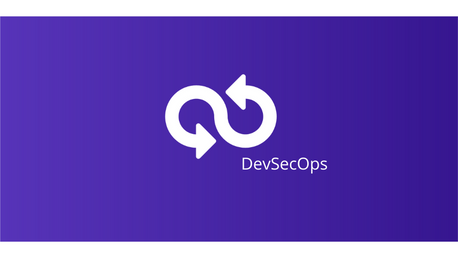 What is DevSecOps?
Packagecloud is a key player in DevSecOps because they secure the software supply chain. Register for a free trial.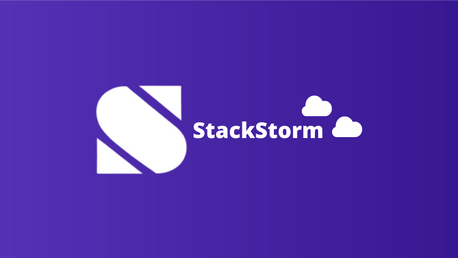 Packagecloud partners with StackStorm to support the OSS community
We're proud to announce our partnership with StackStorm as an infrastructure partner to ship its deb/rpm installation packages for our OSS community.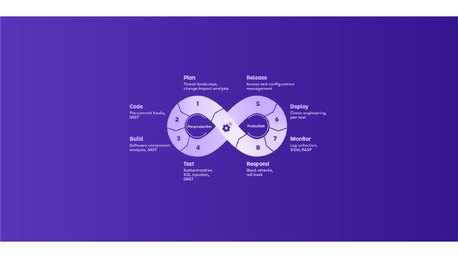 Ten must have devsecops tools
Here are ten must have devsecops tools. Utilize Packagecloud to ensure the complete security of your packages and software supply chain.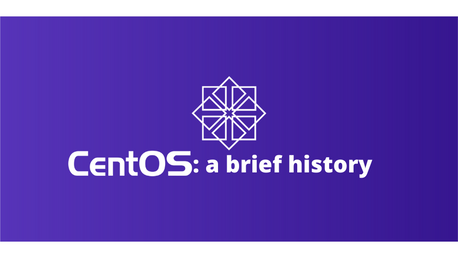 CentOS versions and CentOS variants: a brief history
This article explains the existing CentOS versions and CentOS variants and their history. See how to use packagecloud to manage your package distributions.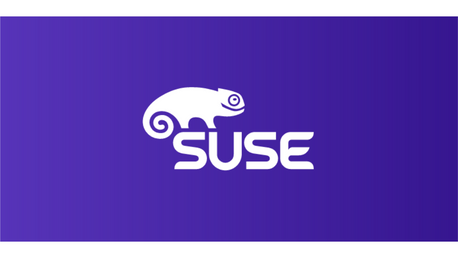 What is SUSE and how does it compare to CentOS?
This article introduces SUSE and CentOS and shares their major features and comparisons.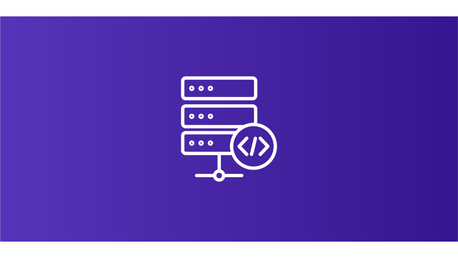 Server Development: A Timeline
Users can save time, configure and upgrade computers more quickly and efficiently than ever before. It is made feasible through Packagecloud.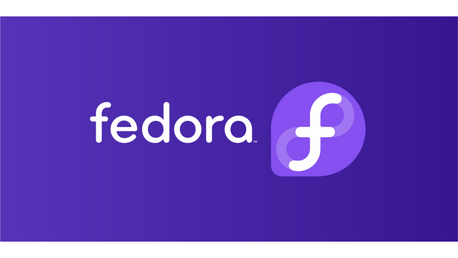 Where did Fedora come from and how did Fedora start?
What makes Fedora a game-changer? It is dedicated to providing free and flexible software. Read and find out its features and advantages.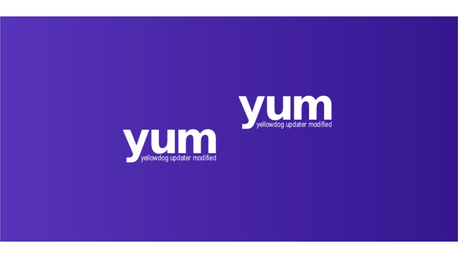 What Is YUM Package Manager?
YUM package manager purposes and base instructions on how to install, update, remove, find, and manage packages and repositories using the YUM tool. YUM hints and tips...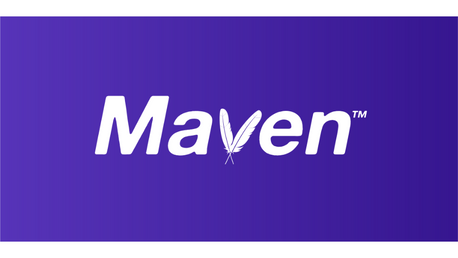 What is Maven and Maven alternatives
This article provides an overview of Maven, its goals, how it works, how it is installed, and what are the alternatives.