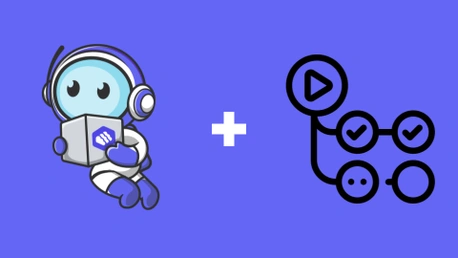 Using GitHub Actions CI to publish your software or library package to Packagecloud repository
Packagecloud has integrations with many continuous integration (CI) platforms. Here is a step-by-step instruction on how to use GitHub Actions with Packagecloud.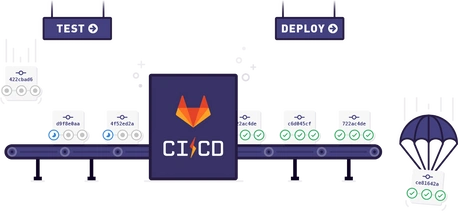 Three common issues when installing Gitlab
Have you experienced challenges while installing GitLab? You could get a much better experience by learning about GitLab's instance of Packagecloud. Learn about the be...