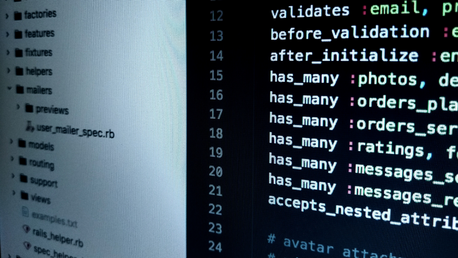 Continuous Delivery vs. Continuous Integration vs. Continuous Deployment – What's the Difference?
Here's the difference between continuous delivery vs. continuous integration vs. continuous deployment and how they help deliver quality code faster with ease.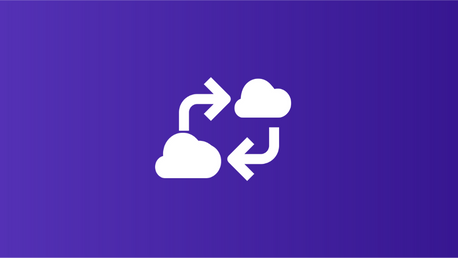 What is CI/CD?
A refined CI/CD process can improve product development and deployment. Learn how Packagecloud can make your CI/CD more effective and secure.