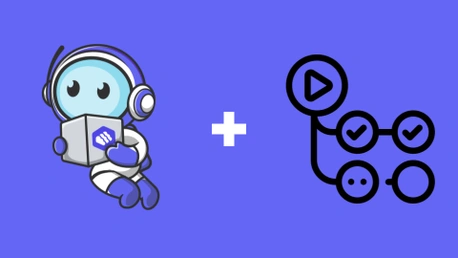 Using GitHub Actions CI to publish your software or library package to Packagecloud repository
Packagecloud has integrations with many continuous integration (CI) platforms. Here is a step-by-step instruction on how to use GitHub Actions with Packagecloud.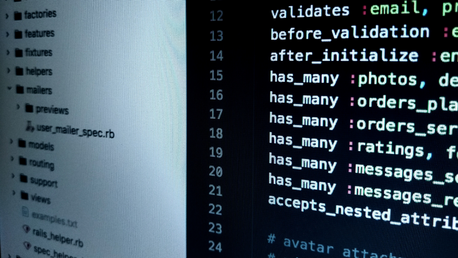 Continuous Delivery vs. Continuous Integration vs. Continuous Deployment – What's the Difference?
Here's the difference between continuous delivery vs. continuous integration vs. continuous deployment and how they help deliver quality code faster with ease.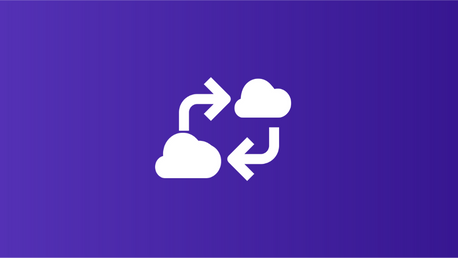 What is CI/CD?
A refined CI/CD process can improve product development and deployment. Learn how Packagecloud can make your CI/CD more effective and secure.