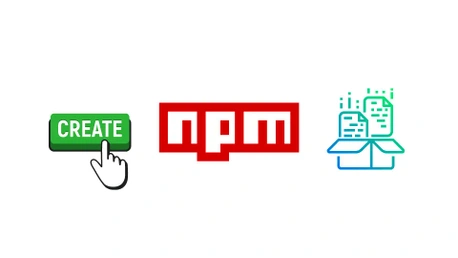 How to Create an npm Package Ready to Distribute From Scratch
Need a quick way to share your npm packages with others? Learn to create a production-ready npm project that you can release to the npm registry and distribute.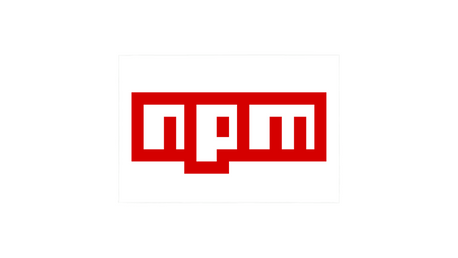 Manage Your Own NPM Registry With Packagecloud
Start your free trial with Packagecloud so you can see how npm registry support helps streamline your workflow, avoid complications, and improve security.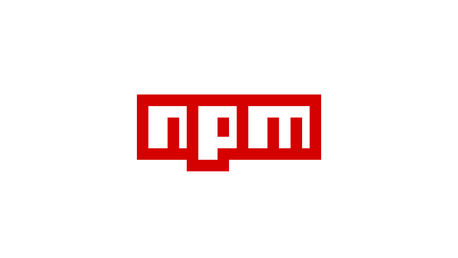 What is NPM, and why do we need it?
NPM package manager can help you distribute JavaScript updates to your apps. Read on to learn how to make it even more effective by pairing NPM with Packagecloud.