We reached out to Packagecloud customer Nitrux, to ask them about their experience using Packagecloud.
Nitrux provides an eponymous Linux desktop distribution based on Debian. It uses the Calamares installer and includes the NX Desktop built on the KDE Plasma 5 desktop environment and MauiKit Applications.
Prior to using Packagecloud, the organization was working with aptly, but they wanted a solution that could manage all their repository needs as the distribution grew.
How is Packagecloud helping Nitrux?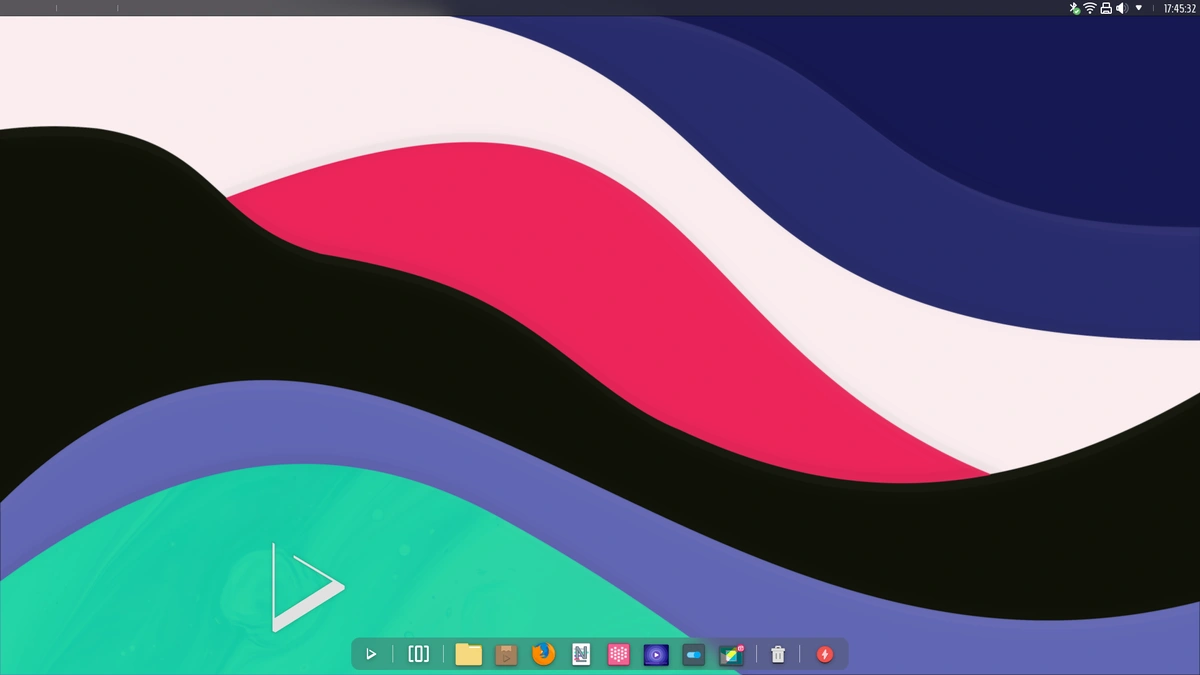 Uri Herrera, CEO and founder of Nitrux Latinoamericana elaborates.
Challenge: Ever since we created our repository, sometime four years ago, we used aptly.
For the most part, aptly was ok, but it never was sufficient to cover all of our needs to manage an APT repository as the distribution grew.
Eventually, using aptly started to become a burden. At times, not uploading the packages that we built. Other times, it wouldn't update the package index. In some cases where aptly was supposed to manage (i.e., delete) packages, the files would not be deleted, and we had to do it manually.
Solution: Packagecloud does indexing really well. It is fast, and handles latency issues like a champ.
We started by making an account, creating a repository, and uploaded a test package, and it couldn't have been easier. All of this using their user-friendly web interface, something that aptly, of course, didn't have. But uploading packages manually through a UI was not all; Packagecloud.io provides out-of-the-box integration for various CIs.
We use GitHub Actions to build our packages and our ISO files. The Packagecloud.io documentation was straightforward to follow for this purpose, and it was just a matter of updating the files in our repositories.
We were already building and uploading packages to our newly created repository in a matter of minutes.
(Image courtesy: Nitrux)