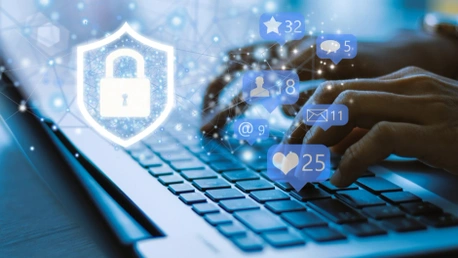 The DevOps conferences of 2023 you want to attend
Looking for DevOps industry events and conferences? Team Packagecloud has compiled the must-have to-do list for us.
What are the benefits of DevOps?
Packagecloud explores the benefits of DevOps culture and how embracing DevOps helps your teams deliver faster and deploy stable and secure apps successfully.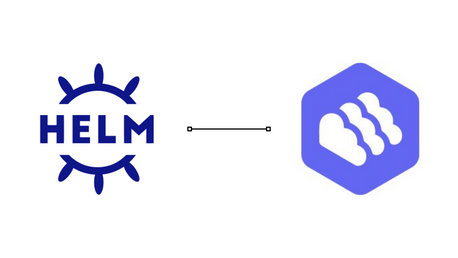 9 Helm Tutorials That Make Life Easier
Using Helm can be a challenge. Packagecloud reviews nine Helm tutorial resources for DevOps engineers who want to learn more about this popular package manager.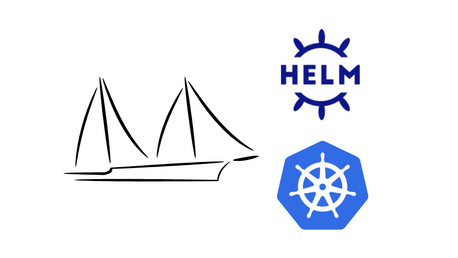 What is a Helm Chart? A Tutorial for Kubernetes Beginners
Overwhelmed trying to manage complex Kubernetes configurations? Learn how Helm charts help you configure and deploy Kubernetes environments with just one click.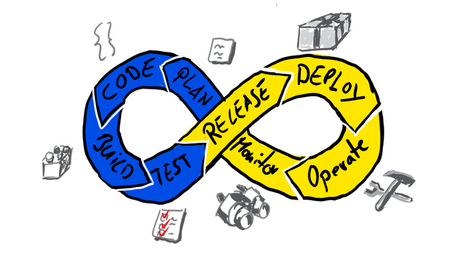 What are DevOps Best Practices?
Does your team use DevOps best practices? Learn about the steps and tools you can use to make DevOps more effective and reliable throughout your organization.