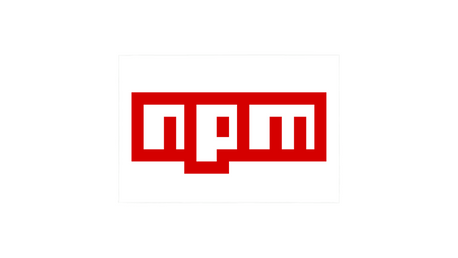 Manage Your Own NPM Registry With Packagecloud
Start your free trial with Packagecloud so you can see how npm registry support helps streamline your workflow, avoid complications, and improve security.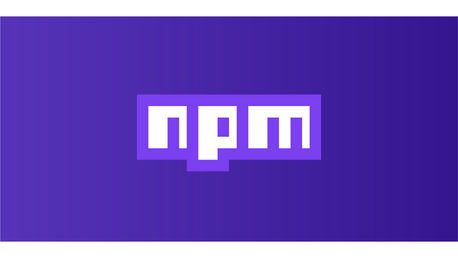 What Is NPM?
NPM is widely regarded as the world's biggest software repository. The website contains information on all packages it hosts, such as their source code, documentation,...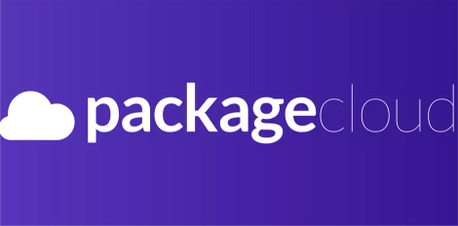 NPM registry internals
Check this post to learn how NPM registry works internally and how you can work with metadata.